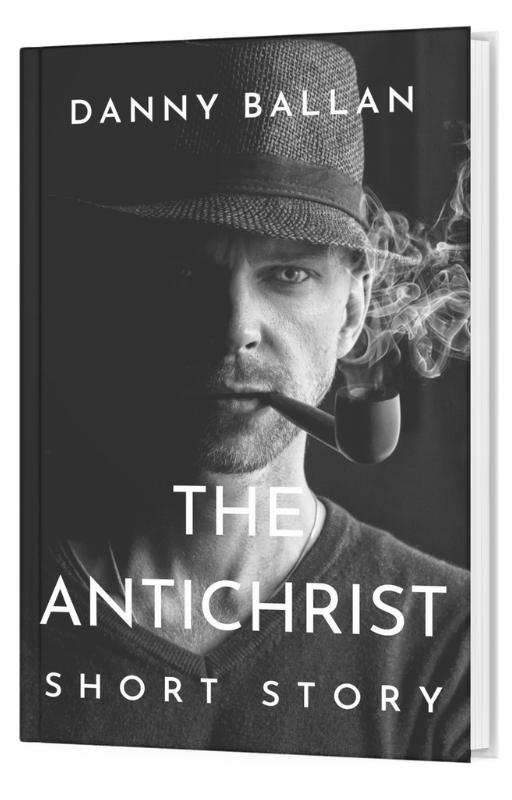 The Antichrist | Short Story
Secluded on an island after the big war, the Islanders are on the brink of uncovering the truth about the greatest secret in human history. Will that truth consolidate their existence or bring about their destruction?
Jedidiah Islander is the new king after his beloved father's long rule of the Island. The new blood he brings along may be too risky for the peaceful existence of the Islanders, but change never comes without sacrifice and risk. The One is the first of 23 short stories in the Antichrist ranging from fantasy and science fiction to realistic fiction. Each story in the collection touches upon a topic deeply rooted in our human existence.
Get The Antichrist today and enjoy reading the 23 intriguing short stories.