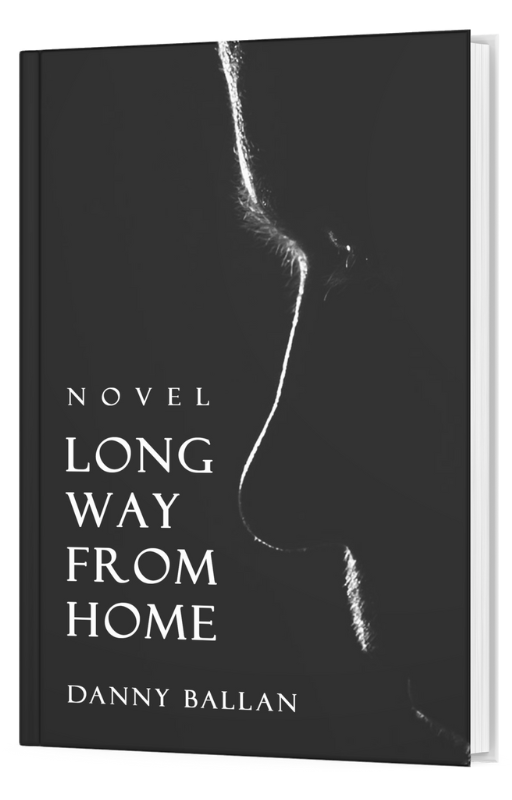 Long Way from Home | Novel
Caught in a dilemma between rescuing his friend or keeping his job and family, George will have to make a hard decision, but what terrible price does he have to pay? George throws his family, his life and his dreams away when he chooses to protect Pamela. They become fugitives and destine their lives to be on the run forever, but running away will not be the end of their problems, for one day, they will have to face the truth and get back to where everything started. A compelling thriller novel that will take you on a perilous journey from Lebanon all the way to Europe, but will they ever be back? When will George's running away ever stop?
Get Long Way From Home and dive into an unforgettable journey that will keep you at the edge of your seat until the very last page of the novel.