Writer|Musician|Podcaster|Online Teacher
Go to English Plus Podcast Website
Learn English every day with our daily episodes. With every episode there is a custom post with interactive videos and activities, and PDF downloadable worksheet with its answer key, and the show notes of the episode.
Support Me on Patreon and Enjoy Patron Benefits
Become a Patron on Patreon and enjoy exclusive audio series, and discounts on my books and courses.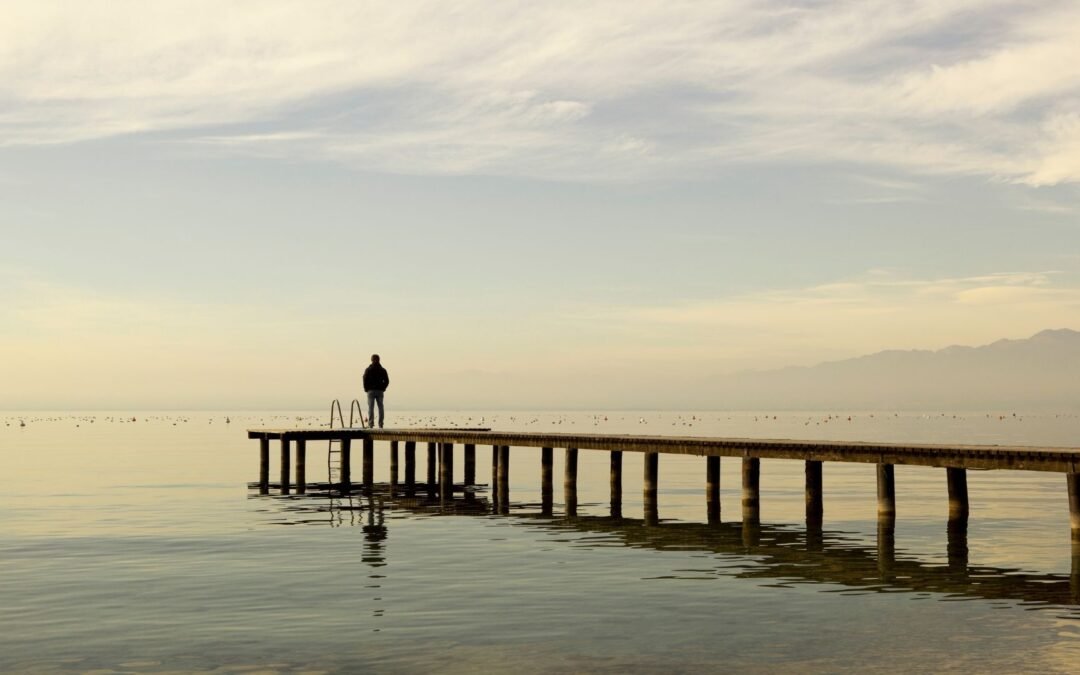 We live on the edge of time… How can we ever figure out what to do with the time that is given to us. A new poem by Danny Balllan.
read more
Learn from my Online Courses